You may love it, you may hate it, or you may have no idea what it is, but one thing is for certain… "Among Us" defied all logic and expectations to become a gaming juggernaut without a giant budget, a slickly overproduced announcement trailer, or the support of a mega-publisher. With respect to the few games that can lay claim to going from unknown to worldwide acclaim on their very first try, Among Us is more than just a fad… it is a revelation in the gaming industry. 60 FPS? Photo realistic environments? Ray tracing? Dynamic lighting effects? "Among Us" scoffs at your silly graphical desires and presents something much simpler… something almost primal in its approach to gaming. This is video gaming in its most raw form, a game designed simply as a space where real flesh and blood humans play with (and mostly against) each other in a classic "whodunit" mystery. Each match typically reaches it's finale in the absolute BEST way a video game can end… with both those who are victorious as well as those who were ejected into space exclaiming "let's play again". I feel like the makers of the board game "Clue" missed a big opportunity here. I expected more from Colonel Mustard, personally.
If you haven't played it yet, here is a quick primer… the central conceit of this game is as elegant as it is simple. You are either a crew member or an imposter, and the crew members are tasked with identifying the imposters faster than the imposters can secretly eliminate crew members and/or critically sabotage the ship. Sounds like an easy task… except the imposters look IDENTICAL to the crew members. And a great imposter knows how to mimic the actions of a loyal crew member and perform their eliminations/sabotages discreetly and cautiously to evade detection in an attempt to fit in with the crew for as long as possible. But what may be the most compelling aspect of this exceptionally popular and addictive game is that it is so simple to pick up and play and EXTREMELY accessible. No complicated control schemes, no expensive graphics cards…and it is pretty much available on any phone, computer or home console at an exceptionally low price. Small wonder it has taken the gaming world by storm… this is the Fortnite formula stripped down to its very essence and then bottled up and sold as an essential oil. Are essential oils still a thing? I hear they are still a thing. And no, I don't want any. I'm trying to quit.
This accessible yet re-playable formula is REALLY hard to nail, as many game developers have found over the years. Lean too much into simplistic gameplay design and you end up making cookie-cutter Lego games for the rest of all time. Dive too deeply into making your game strictly for the hardcore gaming audience and you lose the causal gamers (see Dark Souls, Dark Souls II, Dark Souls III… pretty much any game with "souls" in the title, really). Making something accessible to everyone while simultaneously being compelling and individualized for each of us is the hardest gaming mountain to climb. "Among Us" brought us all onto a level playing field in a way that only the rarest of games can pull off.
Now, in our real world, there was One who made the choice to walk "Among Us" as one of the loyal crew members on this "Spaceship Earth" with a plan to level the playing field for us… but there was also a bit of a "sabotage" problem on His mission as well. I am sure most of us are well acquainted with the story of His "ejection" by a group of people who couldn't tell the difference between the Son of God and just another "imposter"… but as we wrap up this final foundational truth in our "Knowing is Half the Battle" series, it is time we look a little bit deeper on the LITERAL foundation of the Christian faith… the Man Christ Jesus Himself.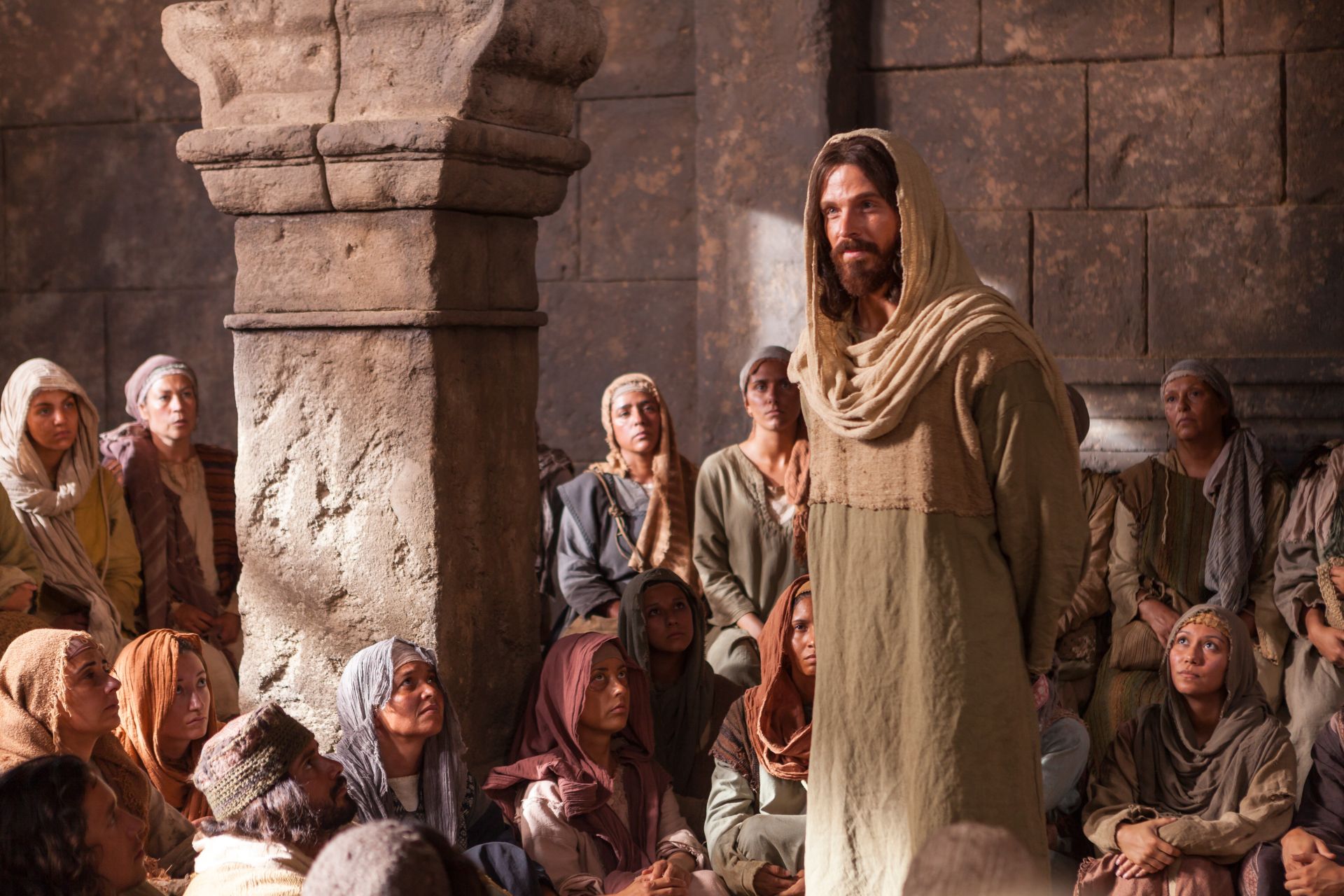 Over the last four weeks we have taken a deeper look at several of the most critical foundational truths within the Christian faith, and if you missed out on those they are listed below for you to catch up:
The Bible:
Prayer:
Repentance:
Baptism:
But all of these are built on a singular foundation… the Cornerstone of our Christian faith, the One who is both equally the Son of God as well as the Son of Man… Jesus Christ. Over the years I have heard many people say they believe in God, that they serve God, and even that they "love" God. But when pressed for their beliefs on Jesus, things can suddenly get very awkward VERY quickly. It is still fairly acceptable in our modern era to believe in a Divine Being, perhaps "God" as either an abstract concept or as a specific Deity, or even an actual Creator. What is MORE difficult is choosing to believe that this Creator sent His Son down to this earth as a flesh and blood human to live, die, and be resurrected. That sentence alone can create a lot of discomfort. Many people will say they believe in God, actors will thank God while winning an award, athletes will point towards heaven and exclaim that "God" was with them when they scored that last touchdown… and there is certainly nothing wrong with any of those things. But if we fail to actually read, understand, and most importantly BELIEVE what God has said about His Son Jesus, the plain and simple truth is that we are asking to be saved by the wrong name.
The name of Jesus has always been mired in controversy, ESPECIALLY when "religious" people get involved. In the book of Acts we see this exact problem play out. Shortly after Jesus's death and resurrection we find two of Christ's disciples, Peter and John, arrested by the religious rulers of that time period for performing a miracle. That sounds absurd, but the problem was not the miracle they did, but the NAME they performed it under. The Jews who arrested them had no problem with miracles being done in the name of God… but as soon as the name of Jesus was brought into things it became a pretty big issue.
Acts 4:1-3 Now as they spoke to the people, the priests, the captain of the temple, and the Sadducees came upon them, being greatly disturbed that they taught the people and preached in Jesus the resurrection from the dead. And they laid hands on them, and put them in custody until the next day, for it was already evening.

Acts 4:7 And when they had set them in the midst, they asked, "By what power or by what name have you done this?"

Acts 4:18 So they called them and commanded them not to speak at all nor teach in the name of Jesus.
These rulers had no problem with miracles being done or even the name of God being used… it was clearly the name of Jesus and His resurrection that stirred up this opposition. So what is their problem with Jesus that didn't end when they, you know… threw him out of the airlock? You would think that would have been enough. But there was something that was causing a problem at a fundamental level that went far deeper… something that prevented them from accepting this "Jesus" as anything other than an imposter that must be eliminated. It is a problem that is still very present to this day… something that had less to do with the way they saw Jesus and more about the way they viewed GOD.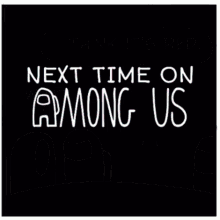 The truth is that the way we see and understand God is COMPLETELY predicated on how we view Jesus. These religious leaders, like many people to this day, are completely comfortable with the view of an unapproachable, unrelatable, intangible God who sits high on His mountain, untouched by our troubles and pain. As long as He stays up there as a faceless, emotionless, unlovable Deity we can continue to raise our fist at the heavens and exclaim, "Why are you doing this to me? You don't know what I am going through! You don't know what it is LIKE down here!" A God without a face is easier to hate, easier to neglect, and easier to blame for our struggles and pain. But what do we do with a God who BLEEDS? A God who left the comfort of His throne and came down here to suffer alongside us… a God who CHOSE pain and suffering over comfort and pleasure?

2 Corinthians 8:9 For you know the grace of our Lord Jesus Christ, that though He was rich, yet for your sakes He became poor, that you through His poverty might become rich.

Philippians 2:5-8 Let this mind be in you which was also in Christ Jesus, who, being in the form of God, did not consider it robbery to be equal with God, but made Himself of no reputation, taking the form of a bondservant, and coming in the likeness of men. And being found in appearance as a man, He humbled Himself and became obedient to the point of death, even the death of the cross.
This… this is much harder to reconcile. It is so much easier to look at God far above us and reject Him… and so much more difficult to look at the God who CHOSE to live among us, incognito, as one of us. The God who descended and chose to suffer, to bleed, and to DIE for us. Looking into those scarred hands, the pierced side, the beaten and crucified Man who did this just for YOU… that Man who CHOSE to become defenseless so He could defend us from our own destructive nature… THAT is what makes organized religion uncomfortable. And it can be a bit unsettling for those of us who would prefer to only believe in a "God" who remains unconcerned with the challenges and struggles of His created beings.
What we choose to believe about Jesus MATTERS. One might say that at the end of all of this, it is the ONLY thing that truly matters. It is clear that simply believing in "God" does not gain any of us entry into heaven. Jesus is our mediator (1 Timothy 2:5)… He is the bridge that we must cross to gain access to the Father (Acts 4:12). Believing in Him, His purpose for coming to earth, and what He has done to free us from sin is not something we do for "extra credit"… it is the whole course. Accepting Him as the way to heaven is a prerequisite for entry (John 14:6). And those who have not made this decision but still believe in "God" have missed the entire point of the Bible. He chose to live "among us" (John 1:14)… and He chose to die for us… because Jesus is God WITH US (Matthew 1:23). In the pain, through the pain, and helping us to carry on after the pain.
THIS is why Jesus matters… He is the only "God" who descended to be with His creation and walk among us when He didn't have to. He is the God who chose to bleed. He is the God who chose to die. He is the God who has shared our pain, carried our cross, and understands EVERYTHING we will ever go through. He is the God who is touched with compassion for those who are hurting, angered by those who hurt the defenseless, and moved by those who have desperately turned to Him for help. He is the God who runs to those who choose to return to Him, no matter how far they have fallen. He is the God who allowed us to touch Him, to see Him, to eat with Him, and to walk with Him… even after we rejected Him and crucified Him. And if you are willing, He will walk with you as well… every step of the way.
John 1:14 And the Word became flesh and dwelt among us, and we beheld His glory, the glory as of the only begotten of the Father, full of grace and truth.

Acts 4:9-12 "If we this day are judged for a good deed done to a helpless man, by what means he has been made well, let it be known to you all, and to all the people of Israel, that by the name of Jesus Christ of Nazareth, whom you crucified, whom God raised from the dead, by Him this man stands here before you whole. This is the 'stone which was rejected by you builders, which has become the chief cornerstone.' Nor is there salvation in any other, for there is no other name under heaven given among men by which we must be saved."

John 14:6 Jesus said to him, "I am the way, the truth, and the life. No one comes to the Father except through Me.

1 Timothy 2:5 For there is one God, and one Mediator between God and men, the Man Christ Jesus.

Matthew 1:23 Behold, the virgin shall be with child, and bear a Son, and they shall call His name Immanuel," which is translated, "God with us."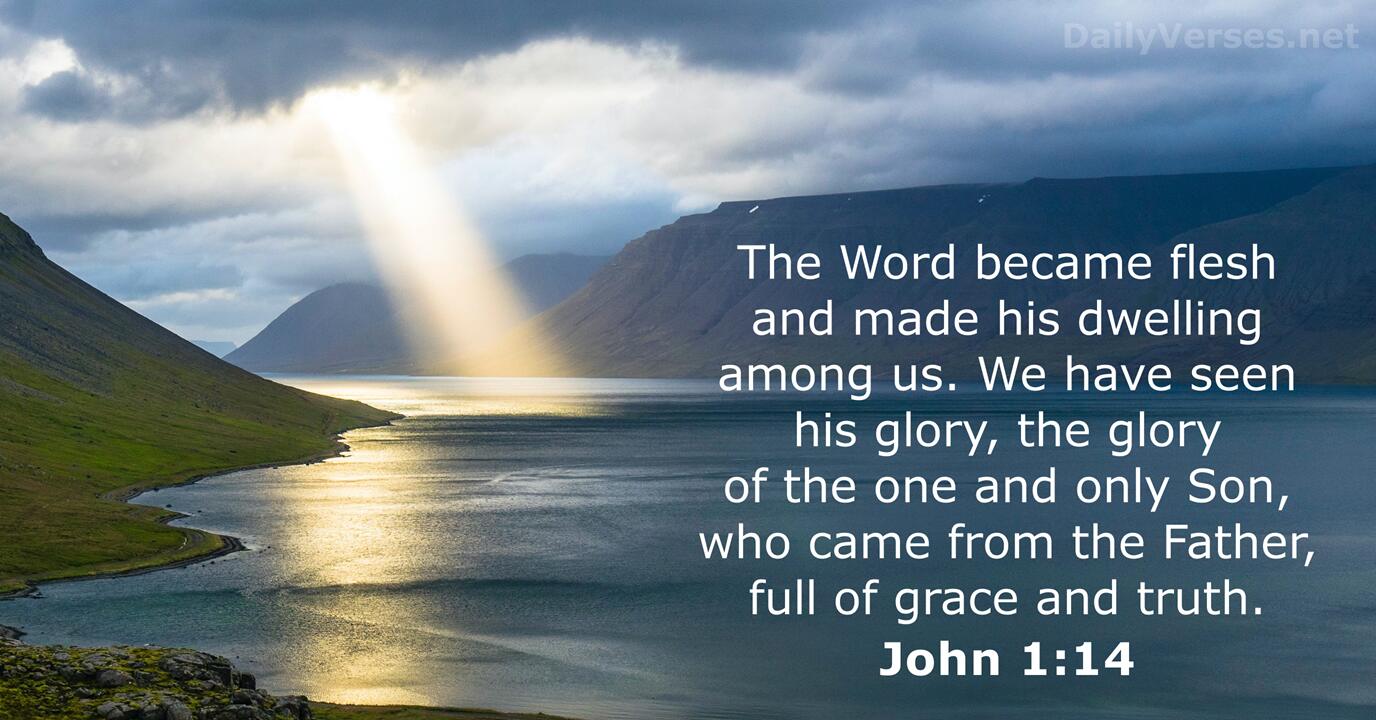 Like us? Follow us on Instagram, Twitter, Facebook, or YouTube for our articles and videos!
Facebook: Finding God in the World of Video Games
Twitter: @FindingGodIn_VG
Instagram: Finding God in Video Games
YouTube: Finding God in the World of Video games
Video versions of our articles are available here: