As we head into this year's E3 event almost every major publisher is lining up their respective "heavy hitters" for trailers, demos, sizzle reels, or at least an announcement reveal. But Sony has decided to crash the party early by revealing a sizable chunk of their highly anticipated sequel to the smash hit Horizon: Zero Dawn… Horizon II: Forbidden West. And this title seems to be checking all of the boxes one could wish for in a sequel to this "Game of the Year" winner… new and interesting areas to explore, improvements to the excellent traversal and battle systems, and massive upgrades to an already graphically amazing game. But there is one area that may be more critical to the success of this game than any other advancements it could make from a technical standpoint. And that is the ability for both PS4 and PS5 owners to be able to continue the adventures of Aloy on their respective consoles.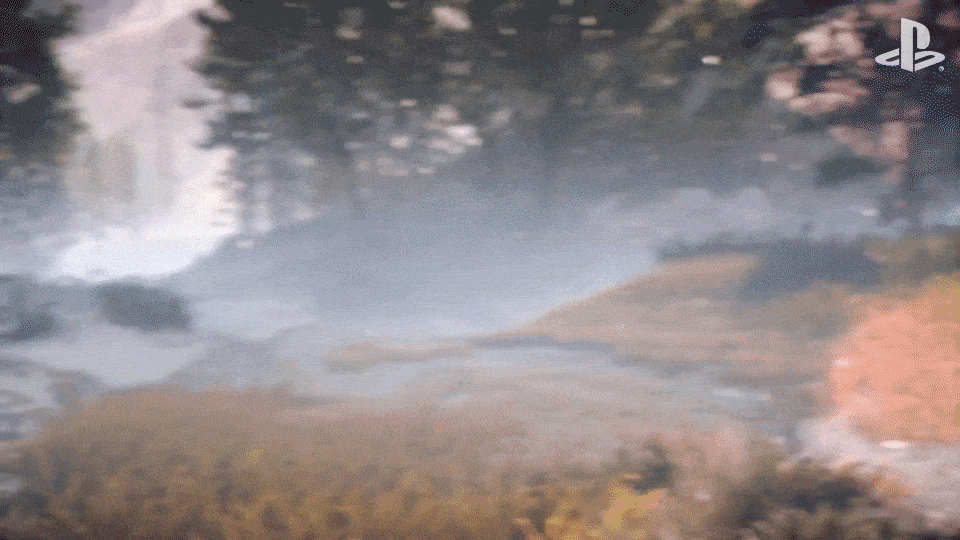 It is no secret that the PS5 console is in scarce supply and high demand, and even though we do not have an exact release date for this PlayStation exclusive it is certain that when it launches the PS5 will STILL be difficult to acquire. And this places the developer in a bit of a bind… do you allocate all of your resources to developing a PS5 title that will deliver the "next generation" experience fans are looking for, or do you split your focus to insure that the WIDEST base of fans are able to purchase your game including those who have not yet managed to upgrade to the next console? Both options carry considerable risk… on one hand, delivering a AAA title that utilizes the full power of the PS5 is already a major challenge and one that will take considerable effort to achieve. Focusing on ONLY the PS5 would insure that this game is flawlessly executed. But with the low amount of current PS5 systems on the market, delivering this game across both platforms provides an opportunity for the largest possible audience… at the risk of offering a watered down or perhaps broken version of one or both. The cautionary tale of the nightmarish release of CyberPunk 2077 clearly demonstrated the challenges of making both current and next-gen owners happy.
Having a foot planted firmly in BOTH worlds is a challenge many game designers are dealing with right now. And it is a struggle that we face as believers each and every day as well. Most of us are probably at least somewhat familiar with the popular phrase "in the world but not of it", which is inspired from the words spoken by Christ during His final prayer session prior to His crucifixion…
John 17:15-19 I do not pray that You should take them out of the world, but that You should keep them from the evil one. They are not of the world, just as I am not of the world. Sanctify them by Your truth. Your word is truth. As You sent Me into the world, I also have sent them into the world. And for their sakes I sanctify Myself, that they also may be sanctified by the truth.
If we have chosen to follow Christ, we have selected a new path in life that frequently runs counter to the cultural norms that surround us. Biblical concepts such as "the last shall be first" (Matthew 20:16), "love your enemies", (Matthew 5:44), and "turn the other cheek" (Matthew 5:38-40) seem counter-intuitive, and submitting to our Creator's will and following the teachings of Christ is not exactly the most popular choice one could make. But making this choice is only "Step One" of following in the footsteps of the Lord. We have a "Great Commission" to fulfill (Matthew 28:19-20), and considering that these are some of the final recorded words of Christ they are kind of a big deal. We are clearly called to reach others with the message of hope that can only be found in Christ by remaining close enough to be relatable and relevant (1 Corinthians 9:20-23), while still keeping ourselves unspotted from this world (James 1:27). The struggle is real… but so are the answers.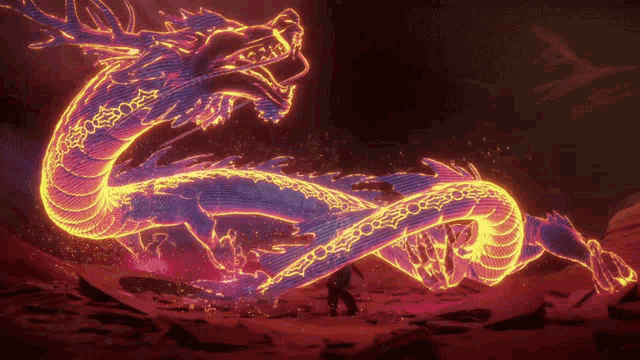 Let's start with the actual Greek word used when Christ said "They are not of the world, just as I am not of the world". The word used here is the same in both spots:
ek – from out, out from among, from, suggesting from the interior outwards.
This is the same "of" that is used in all of those infamous "begatting" verses… you know, in Matthew 1 when Abraham begat Isaac, Isaac begat Jacob, Jacob begat Judah… begat, begat, begat. Here is an example:
Matthew 1:5 Salmon begot Boaz of Rahab, Boaz begot Obed of Ruth
The word "of" here is referring to the child being birthed… most notably who they were birthed FROM. As believers in Christ we have been "born again" as found in John 3…
John 3:3 Jesus answered and said to him, "Most assuredly, I say to you, unless one is born again, he cannot see the kingdom of God."
We have a new lineage from our Heavenly Father and belong to a new family… but we still have friends, family, and a multitude of people we haven't met yet who are still "of this world" and have not been reborn into this new life yet. Just as a PS5 can play games that are designed for BOTH PS4 and PS5, we have the ability to communicate directly with the Lord while still speaking the native language of those who have not yet "upgraded". But PS5 games do NOT play on the PS4 because the hardware cannot run them, and similarly those who have not yet chosen to experience the "next-gen upgrade" simply cannot process the new priorities and specifications of following Christ.
We, you and I, are the bridge for these souls… the human connective tissue that connects followers of a dying platform onto a new foundation. We are the "software" that is able to run on both platforms… and in order to fulfill the Great Commission we must be fully accessible to ALL we come into contact with…WITHOUT compromising the integrity of what we have been developed for. We belong to a new Kingdom and part of a new family that plays by different rules… rules of love, service, and sacrifice. There remains only one way to heaven (John 14:6), and there are requirements to remaining in right standing with the Lord (Matthew 22:37-40). We have not been called to hide away in the mountains and send out letters to people about our faith in Christ… we were told to GO into the world and share this good news. Just as Christ remained firmly grounded in the soil of this planet and used relatable stories about planting (Matthew 13), shepherding (Luke 15:1-7), fishing (Matthew 4:19), and house cleaning (Luke 15:8-10), we are also called to bring the truth of the Lord to those we meet through the commonalities we all face in life.
Nobody said this would be easy… as we grow in our walk with Christ our personal convictions will make less room for the things of this world so we have more room for the Lord in our lives. The Spirit of God will continue to convict us of things that are not compatible with our new hardware and need to be left behind. Just as developers have begun making games specifically for the PS5 architecture, these future games will have less and less in common with the PS4 hardware. But if we want to continue to connect with those who have not yet committed their lives to Christ, we must intentionally reach our arms back along the connection points that we continue to have in common… not in those selfish, worldly pursuits that we have left behind, but the common desires to be loved, valued, accepted, and have a feeling of purpose.
Backwards compatibility in video games is not simple… it requires constant firmware updates and the willingness to develop games that can meet the core needs of BOTH audiences without sacrificing the standards of the new hardware. The designers of Horizon II have made the commitment to insure that they don't leave anyone behind on this title while still remaining true to the vision of what the PS5 can do. That means it is going to take longer, be more costly, and open them up to critics from BOTH sides of the aisle. And if we are going to fulfill OUR commitment to the Lord then we must be prepared for the same level of challenge. We cannot "dumb down" what we have been designed for… that defeats the purpose of the new birth in the first place. We have a higher calling now, and we must fulfill that destiny and the new convictions that involves. But we also cannot leave our brothers and sisters behind in this process of moving forward… for their sake we must keep one foot on this planet while stepping our other foot towards heaven.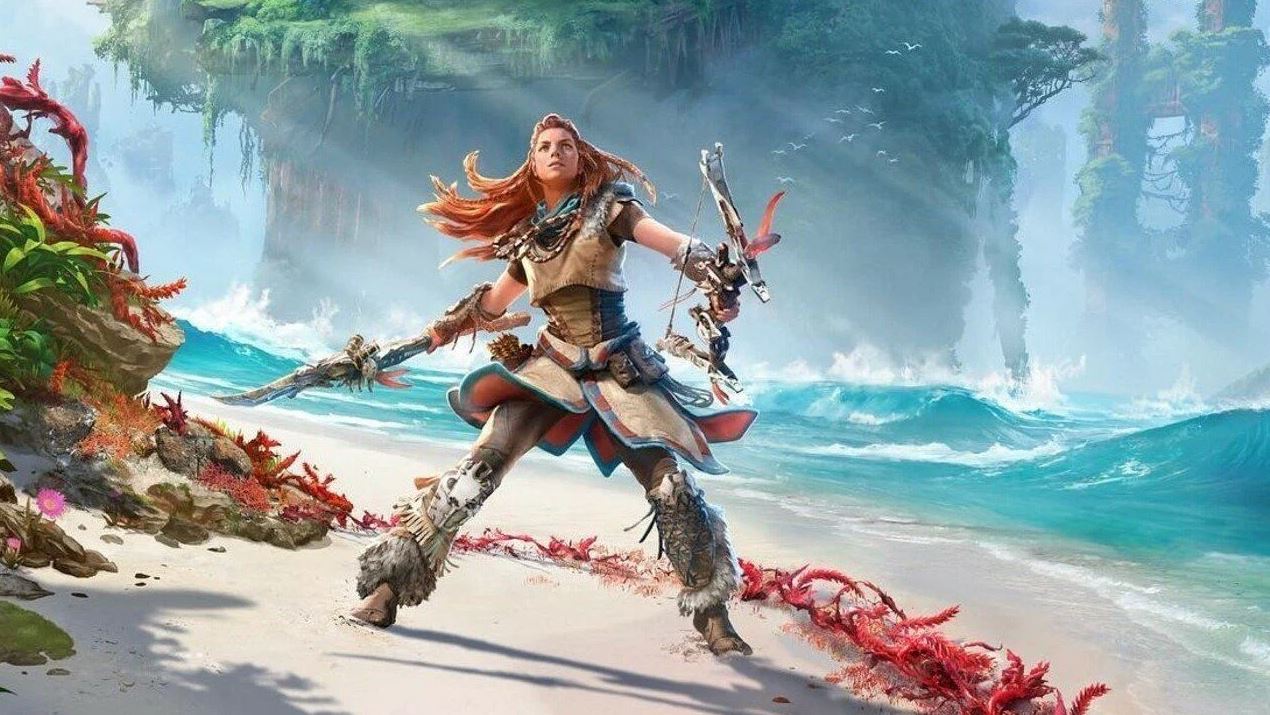 We remain "in this world", and we are expected to not only inhabit it, but to grow the Kingdom while we are in it (Luke 19:13). But we are no longer "of this world"… we belong to Christ. We are not PS4 games trying to play on a PS5… we are PS5 games that are making the intentional effort to reach out those who are still on a PS4 and show them that through our common battles we have found a better way. We don't share in their sins… we share in their struggles, their pain, and their journey. We don't lower our standards in an attempt to be relatable… we lower our guard and allow them to see the humanity that still resides in us and how the Spirit of God carries us through our weakness by HIS strength. As Paul demonstrated, we are not free to live a life of freedom FROM Christ, but freedom IN Christ for the purposes of reaching others FOR Christ:
1 Corinthians 9:19-23 For though I am free from all men, I have made myself a servant to all, that I might win the more; and to the Jews I became as a Jew, that I might win Jews; to those who are under the law, as under the law, that I might win those who are under the law; to those who are without law, as without law (not being without law toward God, but under law toward Christ), that I might win those who are without law; to the weak I became as weak, that I might win the weak. I have become all things to all men, that I might by all means save some. Now this I do for the gospel's sake, that I may be partaker of it with you.
This is what it means to be "in the world but not of it"… to openly love the Lord and seek His Kingdom while also opening ourselves up to love those who still have both feet planted in this world. I for one am excited that the continuing adventures of Aloy will be accessible to the entire PS4/PS5 community, because she is a protagonist who deserves for her story to be played by as many people as possible. And similarly, the message of Christ must also be relatable and meet people wherever THEY are at.. and that is where we come in. Not with an inferior version of the message of Christ… nobody on PS4 OR PS5 wants to play a broken, shallow, meaningless game. But with a powerful, life-changing, uncompromising message that provides strength and purpose IN the storm, DURING the rain, and THROUGH the pain. Let's be the access point that bridges the gap and insure that nobody we come into contact with is left behind.
Like us? Follow us on Instagram, Twitter, Facebook, or YouTube for our articles and videos!
Facebook: Finding God in the World of Video Games
Twitter: @FindingGodIn_VG
Instagram: Finding God in Video Games
YouTube: Finding God in the World of Video games
Video versions of our articles are available here: