This is very difficult for me to admit. I have raged against the machine, I have raised my fist at the heavens towards the falling rain, and I have fought valiantly against both the unstoppable force and the unmovable object. And I have finally reached acceptance on something I never thought I would… the Microsoft Game Pass. (Editor's note – We are not sponsored or supported by Microsoft, or… well, anyone actually. We are just a couple of consumers who like a good deal.) As much as I hate to admit it, it is the real deal, and it is chock full of such a massive amount of quality titles I scarcely know where to start. The addition of the EA library fleshed out this catalog to such an amazing degree that I could probably hold off on buying another game until Halo: Infinite finally launches and be just fine. And since Microsoft has committed to bringing the first party titles to Game Pass, I can even play Infinite through the Game Pass as well. You know… once they make the game actually look like a title from THIS generation. But back to my original point… Game Pass is honestly a ridiculously good deal and anyone who knows me knows that I am a sucker for great deals and reasonable prices. So why did it take so long for me to become a believer?
First things first… I prefer my games the old-fashioned way. Slowly hand-churned in a vat like butter, lovingly pressed into the shape of a disc or cartridge, and then hermetically vacuum-sealed into a plastic game case with a shiny cellophane wrapper on top. I enjoy the slow agony of trying to get that first plastic corner to peel back and then unleash the fresh smell of video game directly into my nostrils. Once I have fully absorbed the game's essence through sight and sound, it is time to unleash that glistening disc and gaze in wonder as prisms of light bounce off of its shiny exterior. After my appreciation for its form has settled, I carefully hold the disc on its sides and lovingly guide it into the disc tray of my console… gently, gently my little friend…. like a spoonful of rice into my toddler's mouth. There you go. That's a big boy… begin your install process. I will just sit here and watch you grow up into a real video game once all these updates have fixed you.
Well… that got weird. Sorry about that. The POINT is that I am a strong advocate for console games as a physical medium, and as you can see I clearly enjoy the physical act of owning my games. Digital libraries of games has always been something I have associated with PC gaming, not my console. So when Microsoft began this "Game Pass" service with its monthly fees and fully digital experiences, I raised my nose in the air like the video game purist I am and politely declined. With a British accent just for effect… "Digital game streaming? Heavens no, my lad… my family was raised better than that, old chap. Cheerio!" I am not sure if that worked in written form… but suffice to say I was not a fan and stubbornly refused to even consider the options I was dismissing because I liked things the way they currently are. I felt my current gaming experience was complete just the way it is right now, and the intrusion of allowing this service into my life wasn't just a price point decision… it challenged my gaming lifestyle at its very core.
The truth is that we all make a choice of what we want to be a member of and the groups we choose to belong to, and that choice absolutely places us on the paths we walk in life regardless of our original intent. At an early age we make choices to belong to a variety of activities such as sports teams, academic clubs, arts classes, and study groups as we begin to form our opinions of ourselves, our goals, our values, and how we fit in to the world around us. As we grow older these inform our decisions on where we work, who we spend time with, who we become romantically entangled with, and how we spend our leisure time. There are costs as well as benefits to belonging to the groups that we have chosen, and those can seem quite foreign to those who chose a different path. For example, if we started out collecting sports cards at a young age and continued that passion into adulthood, the actual investment when taken as a lump sum might seem massive. But the value of those cards may have increased 100x versus their original costs, so while an outsider may think that this was a waste of time and see the massive amount of cost over 30-40 years of life spent collecting sports cards, the owner feels quite differently. This collection would have a much higher value than the original cost, and over the years the collector would likely have not only found enjoyment and enrichment through the pursuit of this hobby, but forged lasting friendships and belonged to an accepting community of fellow enthusiasts along the way.
Our faith walk is much the same… there is certainly a massive investment and sacrifices that are made over the course of many years that can seem hard to understand to those who are on the outside looking in. But for those of us who are on the inside, this is not only a way of life, it is THE WAY of Life. And one of the most critical benefits of belonging to the Lord is the knowledge that He hears and answers our prayers. This is a "membership" benefit, so to speak… and for many people I have found that there is a critical misunderstanding on prayer and how this actually works. Often I speak to friends or family who are not followers of Christ, and they say phrases like, "I don't understand why God doesn't help me with this problem", or "I prayed but God didn't do anything". And while I completely understand their disappointment and frustration, there is a simple and important rule that the Microsoft Game Pass can teach us.
The Game Pass service has over a hundred incredible games to choose from, and I can play them anytime I want… as long as I "belong" to the Microsoft Game Pass subscription model. There is a cost associated, and an understanding that I am agreeing to their terms and conditions. As long as I comply with their requirements, they are permitting me access to their catalog of games with no other strings attached. In order to access these games, I must be connected online to their service. But make no mistake… the minute I am no longer online and connected to Xbox Live, my access will also cease to exist. Game Pass didn't change their rules and standards and suddenly disappear… the only thing that changed is ME. If I choose to disconnect my system from the internet, or worse NEVER connect it online at all, the Game Pass literally does NOTHING for me. A wealth of gaming abundance is sitting right there for me to access, but it is only able to be tapped into if I am plugged into the SOURCE.
Our ability to receive the answers to our prayers as well as the power to live this Christian life is much the same way. Jesus explained the symbiotic relationship between a believer and the Lord as candidly as He could when using the analogy of a tree and its branches in John chapter 15…
John 15:4-8 Abide in Me, and I in you. As the branch cannot bear fruit of itself, unless it abides in the vine, neither can you, unless you abide in Me. "I am the vine, you are the branches. He who abides in Me, and I in him, bears much fruit; for without Me you can do nothing. If anyone does not abide in Me, he is cast out as a branch and is withered; and they gather them and throw them into the fire, and they are burned. If you abide in Me, and My words abide in you, you will ask what you desire, and it shall be done for you. By this My Father is glorified, that you bear much fruit; so you will be My disciples.
There are several very important things to unpack here, but we will focus on two specific statements. First, Christ explains that we are INCAPABLE of bearing the fruit consistent with that of a follower of Christ. So if we are not experiencing the power and victory that we are looking for in life, let me ask the question that I hear EVERY TIME I call any company's help desk when troubleshooting a technical issue… "Have you checked to make sure it is plugged in and turned on?". As much as that question offends me as an adult, rational, capable human being every time I hear it, the truth is when it comes to our walk with Christ it is the MOST important question we can ask. Are we plugged in to the Lord in prayer and spending time reading His Word, or are we trying to access His "Game Pass" without actually plugging ourselves in first? And secondly, look at what He says about getting our prayers answered in verse 7…
John 15:7 If you abide in Me, and My words abide in you, you will ask what you desire, and it shall be done for you.
Here is a painful and inconvenient truth… there IS a prerequisite to answered prayers. When we cannot get an answer to prayer (or at least the one we are looking for), there is a very simple trouble-shooting question we have to ask ourselves… Are we "Abiding" in Christ? Do we "belong" to His "Prayer Pass", or are we trying to access His library of support without actually belonging to the service? We cannot download and play games we don't own and haven't paid the price for through Microsoft, and a similar lesson exists for all who seek answers to their prayers. If we have not "subscribed" and given our lives to Christ, access to answered prayers is simply unavailable. And more to the point, if we as a believer have stopped "abiding" in Christ and are off running our lives under our own terms, we are basically a branch that disconnected from the tree and is now complaining that it is no longer being fed.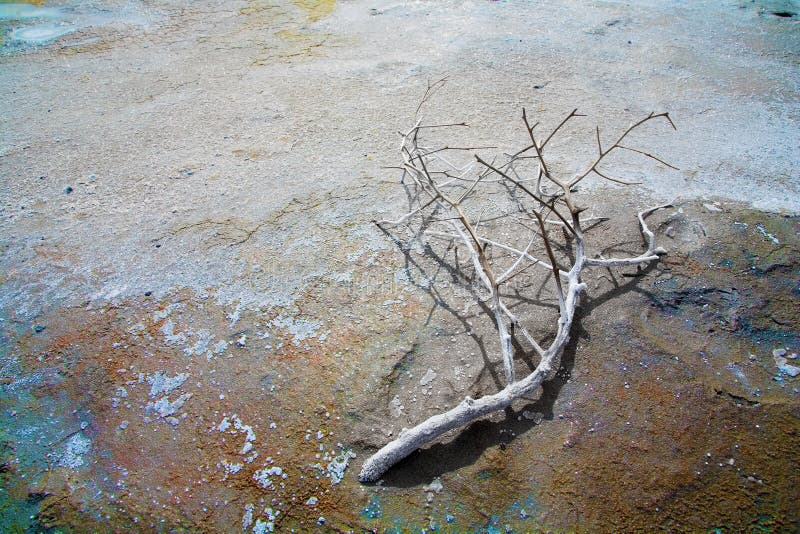 I personally have been that branch many times in my life… a lone little branch running around on my little twig legs, sitting at the base of the tree screaming and crying for the support that I once had but failing to see that it is not that the tree does not WANT to help me… it CAN'T. I chose to disconnect and pursue my own path, and that severs me from the continuing support of the life-giving tree that I once enjoyed. But here is the Good News… at any point that we want to, we can plug right back into the tree and experience the support and growth that a branch enjoys when it is connected to the Source. And even better… unlike the costs associated with being a Game Pass member, our lifetime membership to THIS subscription has already been paid for…
Galatians 3:14 Christ paid the price so that the blessing promised to Abraham would come to all the people of the world through Jesus Christ and we would receive the promised Spirit through faith.
For both believers and unbelievers alike, the secret to answered prayer is simple. Our membership to Christ has been paid for, but we DO have to claim that membership and consciously choose to belong to the Lord. And once we have made that choice, we have to REMAIN connected to the tree to see the answers to our prayers materialize. Branches that run off and start pursuing their own dreams instead of remaining connected to the Lord and His plan for our lives are going to experience the same problem as my Xbox that decides to grow legs, disconnect from my WiFi, and unplug from the wall. It is STILL an Xbox, and it STILL has membership privileges through Game Pass… as a matter of fact those games are STILL installed on its hard drive. But it has no power or access to those things until it submits to its maker. And the same goes with us… we have TWO choices to make. First, we MUST choose to belong to the Lord if we want access to His direction, provision, and power. And second, we must REMAIN connected to Him to be in a position to receive answers to our prayers. This will insure our prayers line up with the Tree and its plan and purpose, not the other way around.
So, my fellow branches, join me as we choose to belong to the all access pass to the throne room of God. It may be different and foreign to the way we prefer to live our lives… that's the way I felt about digital gaming as a concept as well. But choosing to connect to the Game Pass didn't make my physical games disappear, and truth be told I still prefer purchasing physical games when the option exists. But with Game Pass I now have access to games I may have NEVER tried any other way, and I have honestly been buried so deep in some of these that many of my physical games are now gathering dust as I explore these new experiences. Similarly, choosing to follow Christ does not mean that you lose everything about yourself that made you special and unique. It simply aligns you with your Maker and allows Him to show you what all of your skills, talents, and desires were truly meant to be used for, unlocking your full potential and enhancing what you already possess. He has an all access pass to Him that has been fully paid for… all we have to do is choose to accept it and remain plugged in to enjoy the benefits of belonging!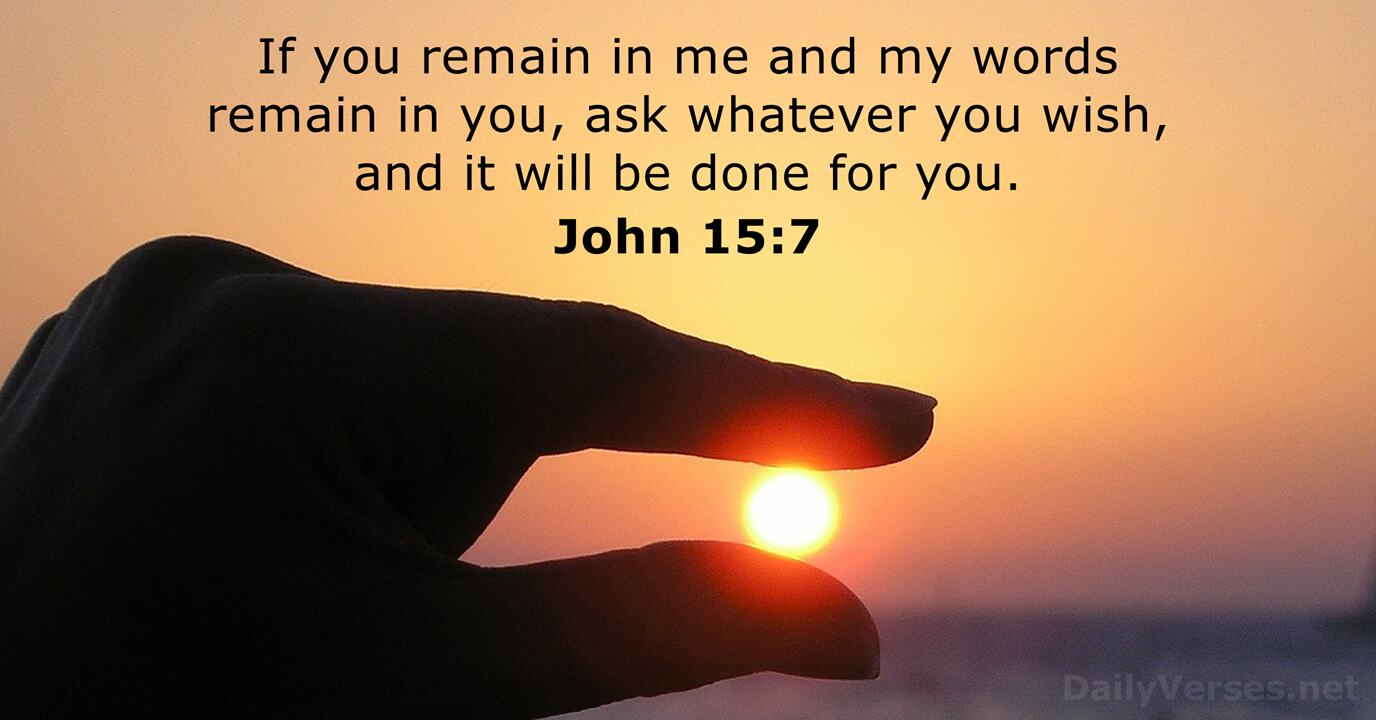 Like us? Follow us on Instagram, Twitter, Facebook, or YouTube for our articles and videos!
Facebook: Finding God in the World of Video Games
Twitter: @FindingGodIn_VG
Instagram: Finding God in Video Games
YouTube: Finding God in the World of Video games
Video versions of our articles are available here: